Velixo 6 Webinar: For Better Business Decisions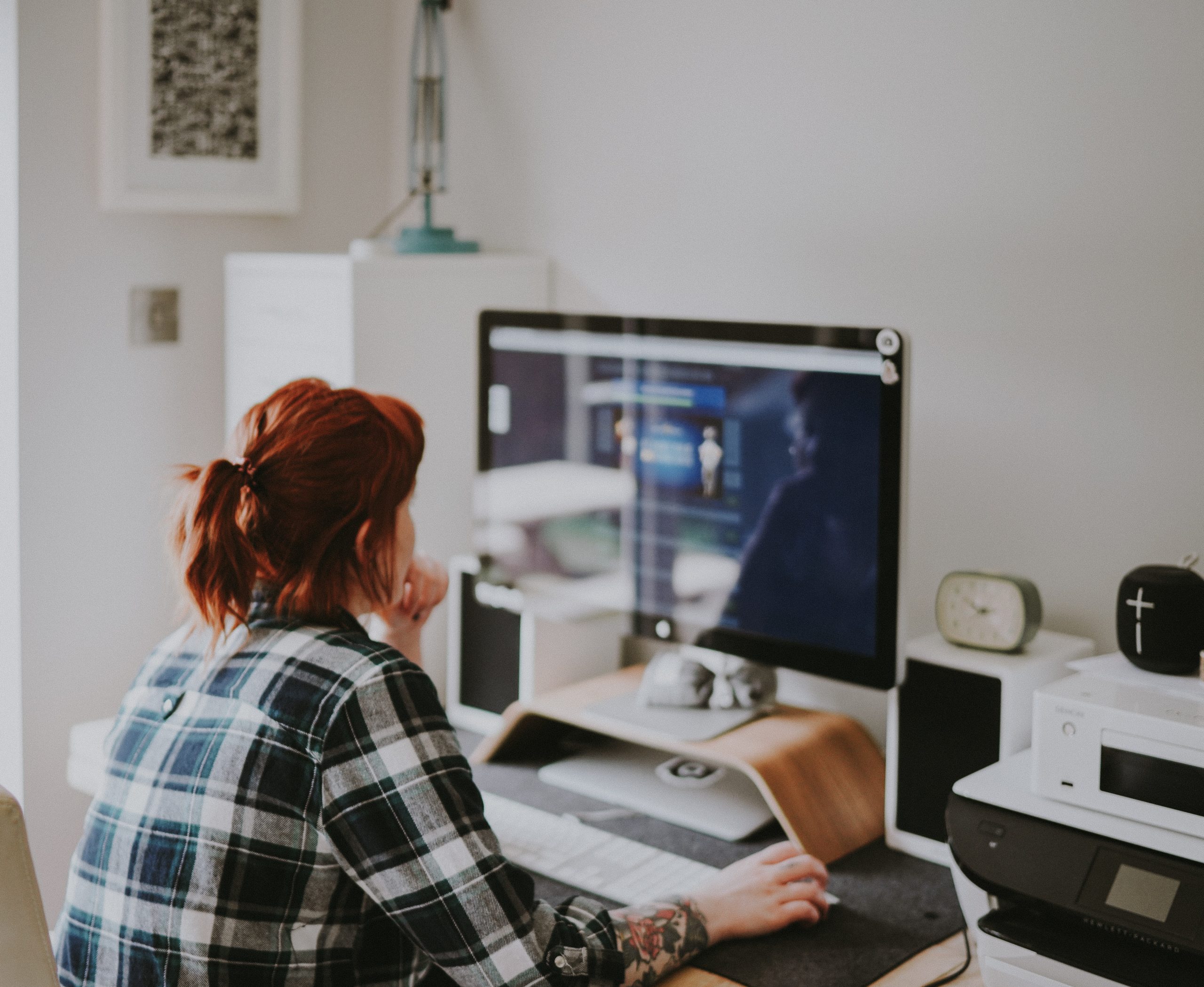 We are excited to announce the launch of Velixo 6 on February 10th (for Acumatica) and February 15th (for MYOB Advanced)!
As part of the release, we would like to offer to our Acumatica network, a free webinar to showcase the newest feature updates and enhancements, including supercharged report distribution, enhanced dynamic array functions and greater reporting flexibility!
Whether you're already a Velixo user, or yet to see what it's all about, it doesn't matter! Anyone can join the webinar.
Why should you attend? 
For Velixo and Acumatica users, it is vital that you get the most out of your product. If you're an Acumatica user, who hasn't yet signed up for Velixo, you will get to see the exceptional functionality and value which it will add to your teams reporting ability. For those already using Velixo, you will have a greater understanding of our newest features of Velixo 6.
Webinar Recording 
Velixo Newsletter
Subscribe to our newsletter to receive news and announcements.