Sage Intacct
Supercharge your reporting & budgeting. Accelerate business outcomes.
Velixo is your value creation steward, for all your strategic reporting, planning, integration & analysis. Excel-based, fully integrated to Sage Intacct and Microsoft 365.
Built from the ground up for Sage Intacct by ERP experts.
We used our extensive experience with ERP software to craft a user-friendly Excel plugin that is lightning fast and leverages the unique capabilities of Sage Intacct.
Get a Head Start
Start from somewhere, get new ideas with our productized Templates.
Accelerate your time-to-value with Velixo Templates.
Profit & Loss
Balance Sheet
Trial Balance
Cash Flow statements
Bank and Expense
Asset re-evaluation
Multi-company statements
Local and reporting currency statements
Currency Translation auditing
Inter-company control reports
Financial Close Management
Account reconciliations
Bank reconciliations
Intercompany management
Eliminations
Strategic Planning
Cash Flow Planning
Scenario Analysis
Expense & Revenue Planning
Project reporting
Project forecasting
Consumption & cost forecasting
Accounts receivable aging
Accounts payable aging
Sales
Purchases
Inventory
Our community
Thousands of companies of every size, in every industry use Velixo to accelerate business outcomes.
You can trust our growing community, they wouldn't look elsewhere.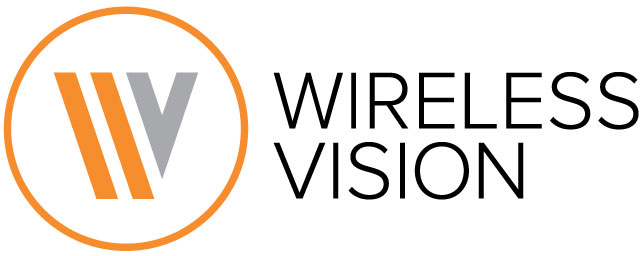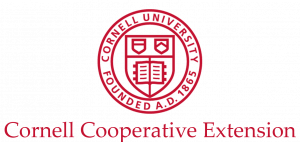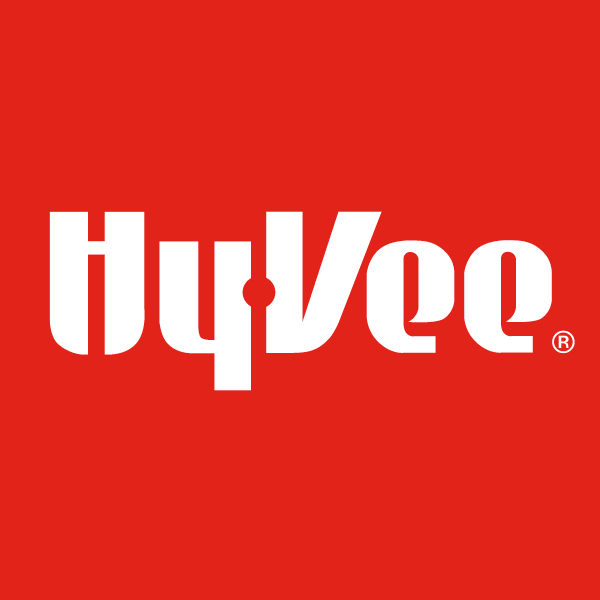 Our features
Unmatched self-service reporting, budgeting & automation experience.
Let users own their work, feel good and take back their time.
Report
Powered by Velixo Smart Refresh, we give you a live, full self-service reporting experience with specially designed Excel-like Accelerator functions, all in the comfort of Excel. It will feel like a natural extension of Excel!
Analyze
Deeply integrated exploration features that let you analyze transaction details and jump back to Sage, for a fully connected and interactive experience.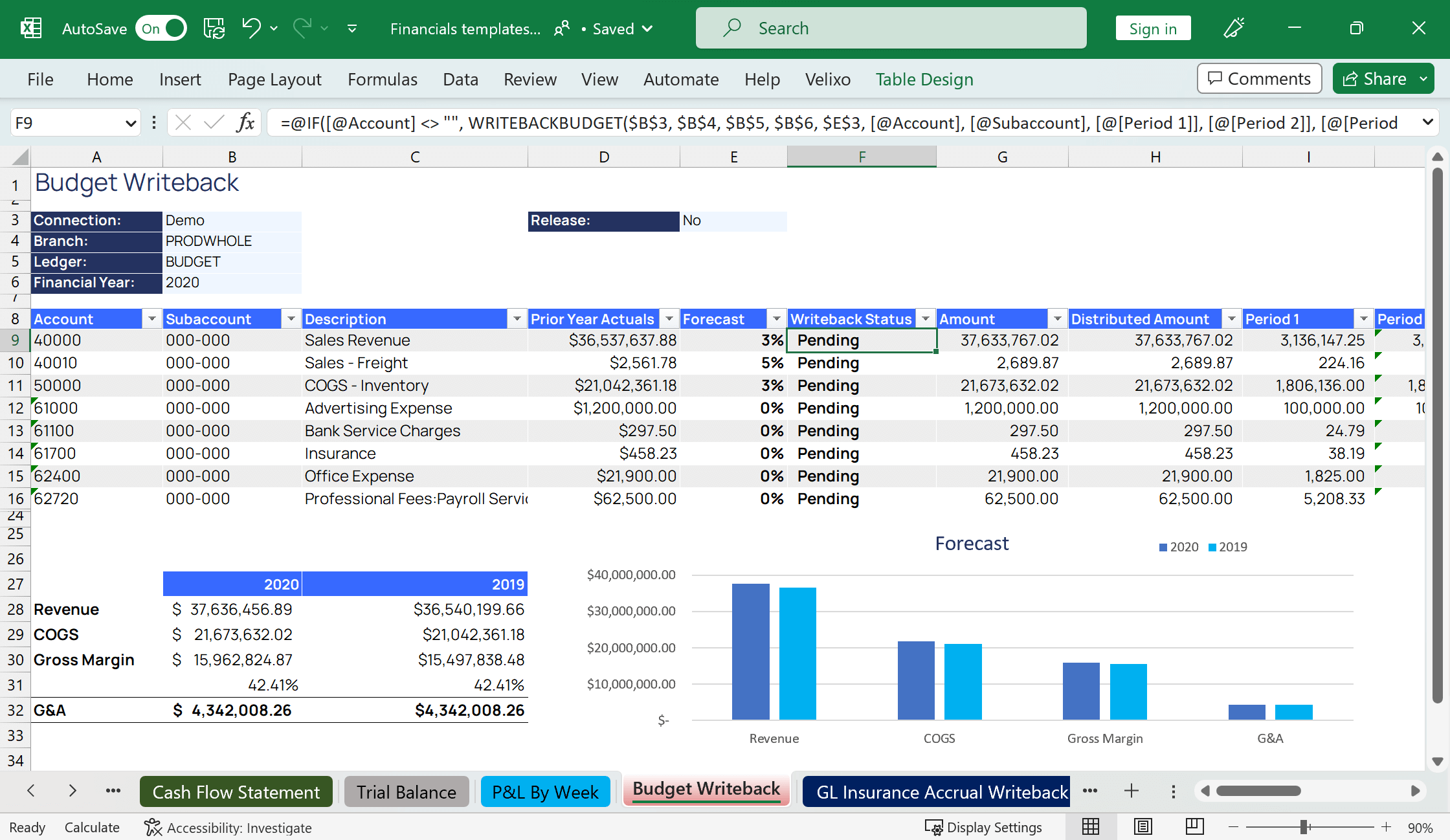 Budget & Plan
Create your budgeting & forecasting scenarios with confidence, with no limitations whatsoever, using our templates and writeback features.
Push
Save days and remove manual data entry by automating data push from Excel directly to Sage, using our generated input forms and optimized Push features.
Govern & Collaborate
Automatic updates, no maintenance, native source authentication and security coupled with cloud centralization give you peace of mind that you can grow with confidence.
Distribute & Automate
Package your work, embed or distribute it using our email distribution features and native Microsoft 365 integrations. Velixo is highly integrated.
Achieve significant outcomes
Save a tremendous amount of time and effort, and reach business outcomes faster
Make Key Decisions Faster
Save on labor costs, on all fronts
Become more efficient
The Velixo difference
Others just don't do the same!
We're laser focused on user experiences that accelerate your business outcomes. Zero friction!
Self-Service with full governance
Let your users own their work and take back their time
No silos of data with live connections/ refreshes and centralization in SharePoint
SSO and per-user data security, synchronized from Sage Intacct
Fully interactive – real-time reporting, with exploration of data in Excel or directly in Sage Intacct
Available on any Excel, Windows or Mac. Desktop or Cloud.
Your statements version-controlled, pixel-perfect, with Notes, one-cell values, formatted the way you want, using any layout, thanks to Excel
Natively Excel delivered. Stay in Excel for further analysis, budgeting or data push scenarios
Share or distribute using our automated distribution features
If you know how to Excel, you know how to Velixo!
Up to speed in no-time, limited training needed
You only interact with Excel-like functions, it's a simple and efficient reporting experience
No other software, license or platform dependency
No programming language to learn
Trust Your data, it's fully integrated to Sage
Built from the ground up for Sage Intacct
Backed by a large community of partners and customers
Velixo is constantly refined and auto-updated
Get Started with pre-built Templates
Simple subscription plans that follows you and that you can upgrade
Moving from somewhere? An ERP or another reporting software? Migrate in days not months!
Unparalleled performance and scalability
Efficiency & integration at our core
Real-time Budgeting and Data Push features
Leverage the myriads of available Microsoft 365 apps that are naturally in Velixo's ecosystem
Teams for effective Collaboration
SharePoint Online as the centralized , cross-department repository
Power Automate for smart user or automated trigger-based workflows
Velixo Newsletter
Subscribe to our newsletter to receive news and announcements.