5 Features of Velixo that will Save You Time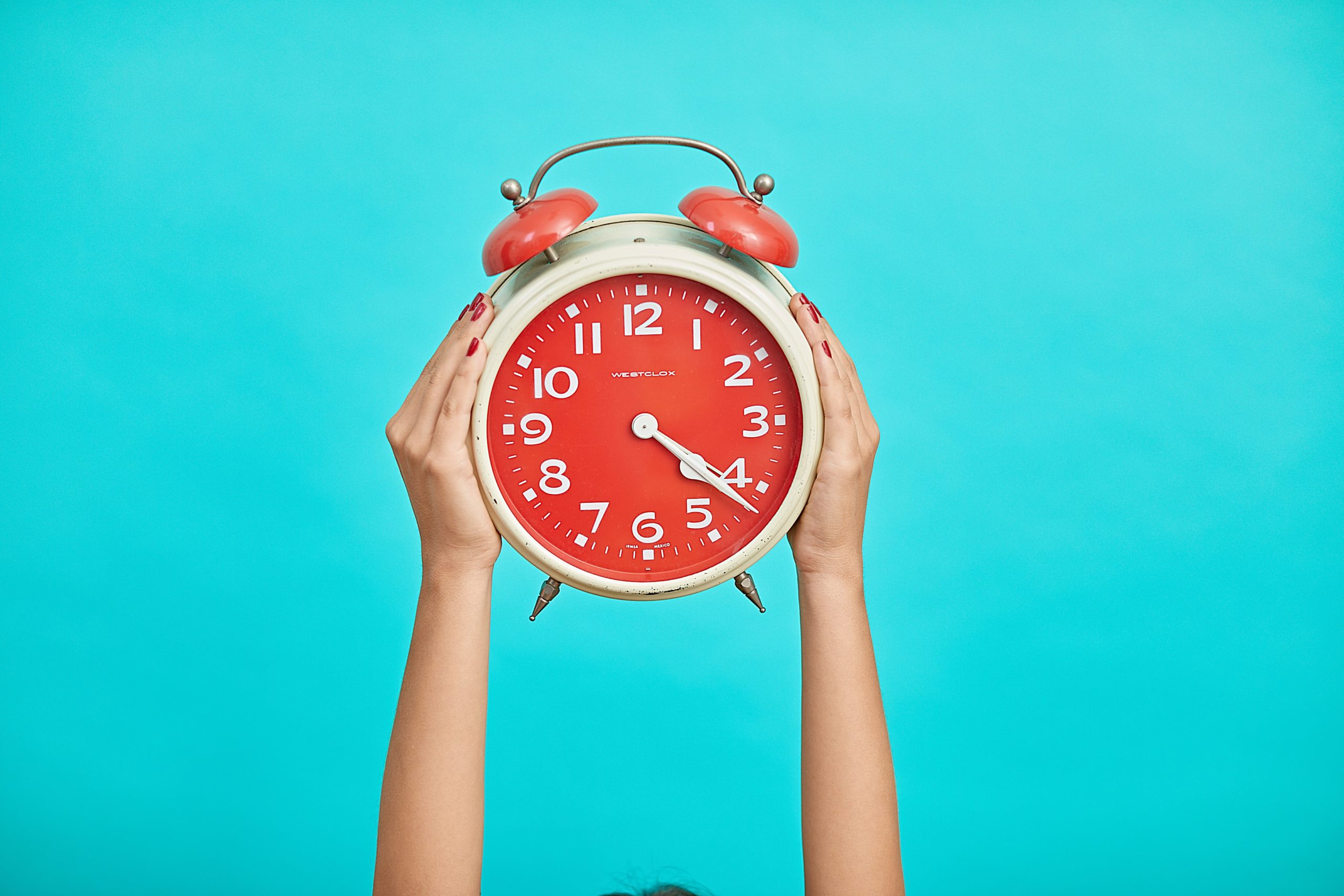 Does your business operate at maximum efficiency?
How could it improve?
With experts predicting that we are now on the cusp of the next global recession, and businesses either closing their doors or operating at minimal capacity, it is important to focus on improving practices and increasing efficiency. The more efficient your business is, the better it can adapt to uncertain times like the ones we are currently in.
Solutions like our very own Velixo Reports can drastically increase your businesses efficiency.
What is Velixo
Velixo Reports is an Excel-based reporting tool that was built from the ground up for Acumatica, by Acumatica Experts. It compliments your Acumatica program by allowing you to build financial and project reports in Excel with live data in less than 5 minutes, by adding a new toolbar with over 50 functions.
As an Acumatica-first and Acumatica-only product, Velixo provides a tight integration and leverages the unique capabilities of your Acumatica cloud ERP with features such as Smart Drilldown, Smart Refresh, Writeback,GL/Budget Writeback, consolidations and advanced security.
Velixo has many features to make your life easier when it comes to financial or project report writing.  Velixo allows you to create progress reports, calculate costs, compare actual costs vs. budget, and more.
Here are just 5 of Velixo's many features explained.
Easy Financial and Project Reporting
Velixo offers a solution that allows users to extend the capabilities of Acumatica cloud ERP for a wide variety of industries and business requirements. Velixo is a cross-industry financial management and reporting solution.
And rather than spending days or even weeks getting trained and trying to customize your reports, you can just build your reports within Excel the way you know, and the way you're used to. It's a simple solution which is easily integrated into the workforce.
Smart Drilldown
Right-click on any cell and get detailed insight into the data referenced in a calculation. You can drill all the way down to the original document in Acumatica and review any note, activity or file attached to it. Smart Drilldown lets you analyze formula cells that reference other cells, such as a Gross Profit or Net Income calculation, and will even show you where the Velixo Reports functions were found. Smart!
Automated Report Distribution
Automated reporting can help businesses perform better while saving marketers time and money. It allows organizations to produce reports containing relevant business information faster and easier than ever before. The generated reports are delivered at fixed intervals, or triggered by certain events.
With Velixo you can automatically email, export, or share multiple versions of the same report with a single click. Report distribution is customizable so you can include different tabs or set specific parameters based on who's going to receive it.  Easily output as Excel, PDF or Values. For more security, we've added the possibility to optionally password protect the files.
GL and Budget Writeback
Create and post GL entries without leaving Excel. The content and amounts of the GL entry can be dynamic and based on Excel formulas.Moreover, you can retrieve multiple budgets and forecasts and report them in Excel. Simply adjust the number or apply your own budget model and write back the modified budget straight in Acumatica.
Smart Refresh
No more exports or manual entries required. Velixo Reports always gives you up-to-date information. Thanks to Smart Refresh, new data is updated quickly, allowing you to refresh even the most complex report in just a few seconds.
Some extra features include:
Want to know more? 
Contact us today at info@velixo.com.
Link to the demonstration video: https://www.youtube.com/watch?v=8qSa4eJWp4U
Link to the datasheet: https://www.velixo.com/content/VelixoDatasheetAcumatica.pdf
Velixo Newsletter
Subscribe to our newsletter to receive news and announcements.